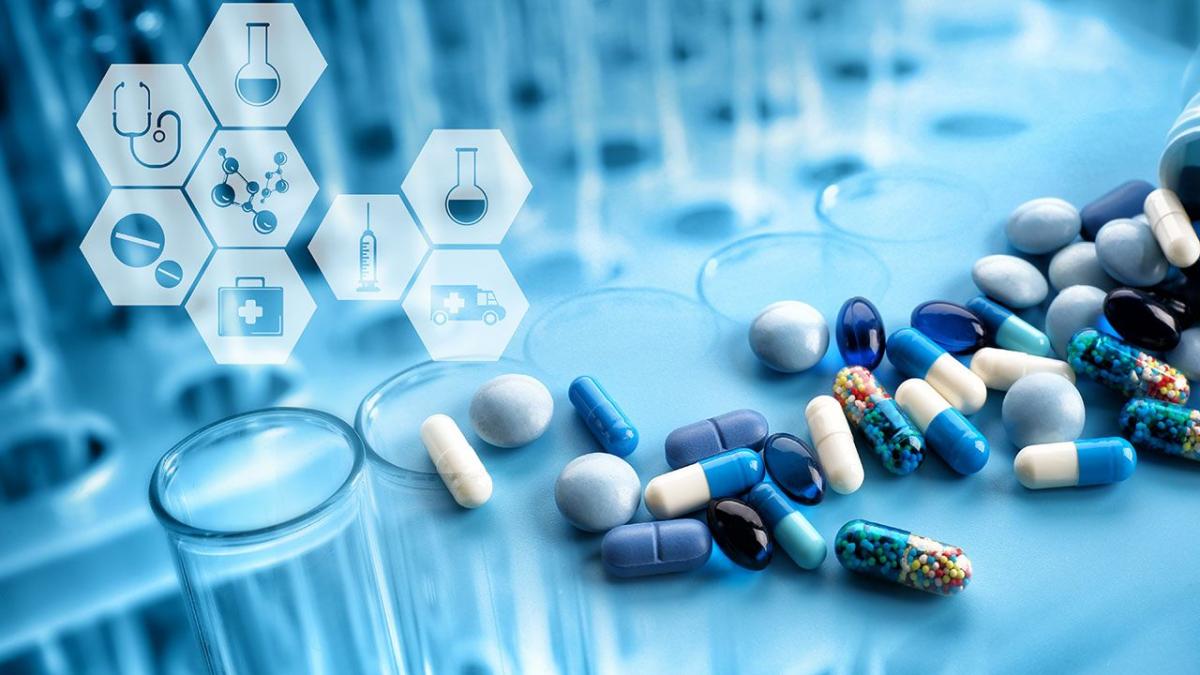 Shipping And Delivery
GoPharmacy offers Free shipping for orders All our parcels are delivered through the Royal Mail 1st or 2nd Class signed options with a track and trace number. You can track your order using your tracking number through the Royal Mail website at any time. *We aim to deliver your 1st Class signed parcels within 2 – 3 days including Saturdays if ordered before 12 noon. 2nd Class deliveries take 4 – 5 working days including Saturdays. To ensure a quick and safe delivery we request:
Before finalizing your order, do check the delivery address and postcode are correct, as having to re-send an item will delay your delivery and you will incur an additional delivery charge. If the address you give us is incorrect and results in a non-delivery, we cannot issue you a refund.
We will not be able to change the delivery address once the order has been processed as our mailing house is not based at our clinic. We cannot guarantee to change an address via email will be processed in time before your order has been dispatched
All orders will need to be signed for, so please ensure you supply a delivery address and options that are safe and secure and make it easy for you or someone else to sign on your behalf. If an item is returned non-deliverable, again, it will be a cost to you when we re-sent it.
Once you receive the delivery at the address specified and your payment is cleared for your order, you have ownership of the goods and we sincerely hope you enjoy them.
Covid Updates: *Please Note, during these unprecedented times of the Corona Virus, delivery times are for guidance only. Royal Mail will attempt to deliver your orders in time and in good condition, however, there may be times, when deliveries are delayed due to circumstances beyond our control, including but not limited to vehicle breakdowns, incorrect address details being provided, major road works or closures and forces of nature. We hope you appreciate, Trivedi cannot be held responsible for these, however, we hope you receive your products in time and in good condition to enjoy them!
Customers From Out Of India:
We shall continue to ship to Ireland under the current UK guidelines in place till March 2021, when residents in Northern Ireland can continue to receive goods from the UK. We cannot guarantee delivery times as this can be longer than usual due to Brexit and delays due to the Coronavirus. Please allow for 10 – 14 working days. We have temporarily stopped shipping to the EU, whilst we make sure we have all our post-Brexit documentation in place to avoid delays and extra charges to our customers. We shall update our EU customers soon.
Cancellations
If You Change Your Mind Before You Have Received Your Order, We Are Able To Accept Cancellations At Any Time Before The Order Has Been Dispatched. If An Order has Already Been Dispatched, Please Refer To Our Refund Policy.
Insurance
Parcels Are Insured For Loss And Damage Up To The Value As Stated By The Courier.